Careers at Winterwell
Although we create innovative technology, we know that people are our greatest asset.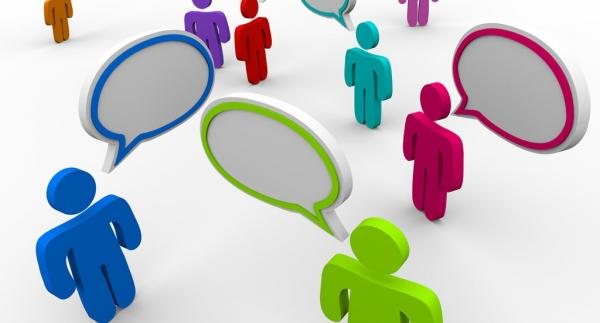 We are always looking for talented people to join our team. The work we offer is challenging and highly varied. We employ people both full-time (the "core team") and on a per-project basis via our network of associates.
Recruitment Agencies
We prefer not to use agencies. Please do not contact us except for specific full-time jobs listed here. Please DO NOT PHONE US. If you have a good candidate, submit their CV, plus a short portfolio of their best work, and a statement of your charges. Agencies that waste our time will be blacklisted.
Cross-Team Data Science Manager for Operations and Business Development (Full-Time)
The Role
The job is to lead data-science activity, coordinating work across company teams, feeding into both operations and business development. The person will drive operations, collate evidence, distil data into knowledge, and lead the dissemination of that knowledge into improved operations and successful client engagement.
We are looking for a tenacious, hard-working person to join our team in our Edinburgh office. Full-time hours are offered with the ability for flexibility. The underlying data relates to advertising and user behaviour. Data may come from multiple channels, some of which will require liasing with partners. The role will have elements of data science and business development, with both back-office and client-facing work.
About You
You will be experienced in handling and presenting data evidence, with a head for organisation and navigating systems, an enthusiastic person, with a good head for leading, delegating, planning, and communicating. The starting salary would suit someone early to mid career. As we are a small company, we require people who can manage their own workload and tasks, and can 'hit the ground running'. You must be able to work closely with a team -- as well as feel confident that you can work autonomously. You will be in charge of creating, leading, organising, and planning data-science, operations, and knowledge sharing for our company.
Essential Requirements
At least 5 years relevant experience
Strong academic background (university degree, preferably Masters level or PhD)
Able to take the initiative and work autonomously to complete tasks
Great people skills and an ability to communicate effectively in a number of styles
Strong organisational skills
Ability to manage pressure and conflicting demands
Ability to prioritise tasks and workloads
Comfortable working in a software engineering environment
Can-do attitude and fast learner
Excellent oral and written communication skills and a pleasant, confident telephone manner
High level of personal integrity and honesty
Ability to work with, and as a part of, a team
Desireable Requirements
Experience: working in a tech company
Experience: working in a start-up
An interest in the tech industry, and/or in social media
A desire to progress and push the boundaries of your role
Experience with Google Analytics, Google AdSense / AdWords,
Other Information
We can offer flexible working hours and working arrangements. Days and times will be agreed upon starting.
Perks of the Job
You'll be doing challenging work in a great learning environment. There is the potential for rapid career progression. If you are successful in your application, you will enjoy: share options, great colleagues, team lunches, beers on Friday evenings, and healthy working hours.
How to Apply
Please email jobs@sodash.com with:
CV
Link to a LinkedIn profile (can be a freshly made one)
Portfolio showing a few examples of your work. Let us know what you did for each